AG Stacker Sales Department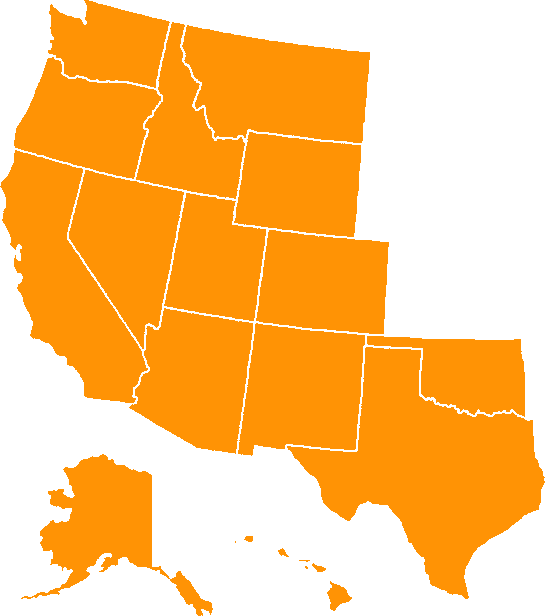 Western Sales Territory

Tim Connell – Director of Sales
Western U.S. & International
tconnell@agstacker.com

After decades with another OEM in the corrugated industry, Tim brought his knowledge & love of the industry to A.G. Stacker. Tim serves as Director of Sales and covers the west coast along with his teammates.
Midwestern Sales Territory

Ryan Clark – Regional Sales Manager
Midwestern Territory
rclark@agstacker.com

An accomplished graduate of Virginia Military Institute, Ryan has been with A.G. since 2017. An avid golfer, Ryan is always ready to serve his customers in the Midwest region.
Eastern Sales Territory

Brant Dixon – Regional Sales Manager
Eastern Territory
bdixon@agstacker.com

Previous sales experience and a desire to learn led Brant to join the A.G. team in 2018. Brant is local to Charlottesville, VA and serves plants up & down the East Coast.