PAGE UNDER CONSTRUCTION
We apologize for the limited information on this new system at this time. The A.G. team is working diligently to update our website on our new innovative systems as soon as possible. For more detailed information, please contact our sales team by using the online contact form HERE. Thank you!
Capable of a variety of bundle configurations and heights, the new eBREAK Bundle Breaker is a dynamic solution to improve end of line efficiency.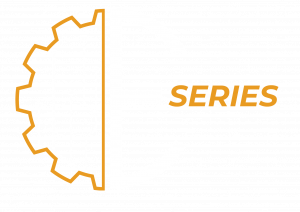 Part of the new eSERIES equipment line, the eBREAK is fully electric and fully integrated with no pits, pneumatics or hydraulics . 
Variable, Straight, Nested & Offset Capable
Order Recipe Recall System
Servo-Driven Clamp & Break
Get a Closer Look at the ebreak bundle breaker system

No Pits, Pneumatics or Hydraulics

Fast, Reliable Set Up

LIDAR 2D Technology
Let's Get Started
Find out more about how an AG Stacker eBREAK system can improve your workflow. Request a quote online today!