Custom Factory Simulation
Step into a fully custom virtual factory with SIMCORRA™, a digitally-empowered factory planning tool tailored to the corrugated industry.
Visual Planning & Evaluation Tool
Digitally-Empowered Collaboration & Decision Making
SEE INTO THE FUTURE
In SIMCORRA™, users can create and test custom factory layouts, production runs, and much more. This digital solution is a full factory planning and evaluation tool to help you digitally manufacture your most productive factory environment for real world application. 
Factory Visual Planning & Evaluation Tool
Create & Test Production Runs & Configurations
Risk Free Digital Environment for Real World Application
SIMCORRA™ Product Overview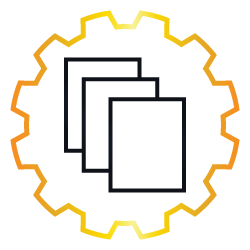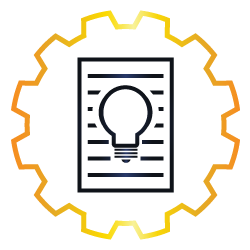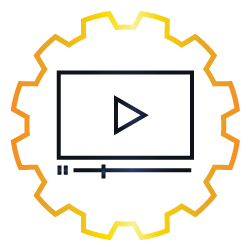 Let's Get Started
Discover the power of A.G. DUO™ Digital Twin Technology and put it to work for your systems for ultimate productivity, training and collaboration.