eXT
™

Stacker Front End
Available as a G3

™

or XRI

™

Stacker Upgrade
This patented and patent-pending stacker front end system allows for EXTreme RDC speeds, sheet control and scrap removal.
eXTreme Scrap Control at eXTreme RDC Speeds
Digital Twin & Digital App Enabled
Patented & Patent-Pending Technology
The eXT™ Stacker Front End contains new patented and patent pending technology to better control scrap at higher rotary die cutter speeds. Modular and retrofittable, the eXT™ Front End  requires no pits or floor work and is apart of the new eSERIES™ line of equipment that is all electric with no pneumatics or hydraulics.
Supreme Control & High Speeds - Up to 20,000 KPH
Scrap Control System with Adjustable Nips
Ease of Access, Roll Out Capable & Modular Design
Order Recipe Recall System with Fast, Automated Set Up
eSERIES

™

EQUIPMENT LINE
Systems in the NEW eSERIES™ product lines are fully electric, fully integrated high speed systems without pits, pneumatics or hydraulics. The eSERIES™ innovations prepare the way for a complete digital transformation of A.G. systems.
No Pits, Chains, Hydraulics or Pneumatics
Mobile APP & Digital Twin Enabled
eXTREME RDC PRODUCTIVITY
With focused engineering, A.G.'s goal was to create a front end system that boosts the speeds of the rotary die cutter and stacker and improves full line productivity.
eXTreme Control at High Speeds
A.G. Stacker has engineered a fully functioning digital twin of the eXT System. Using the DUO™ digital twin system, customers can benefit from:
Operator Training Simulations
A.G. Engineering Collaboration
Production Process Testing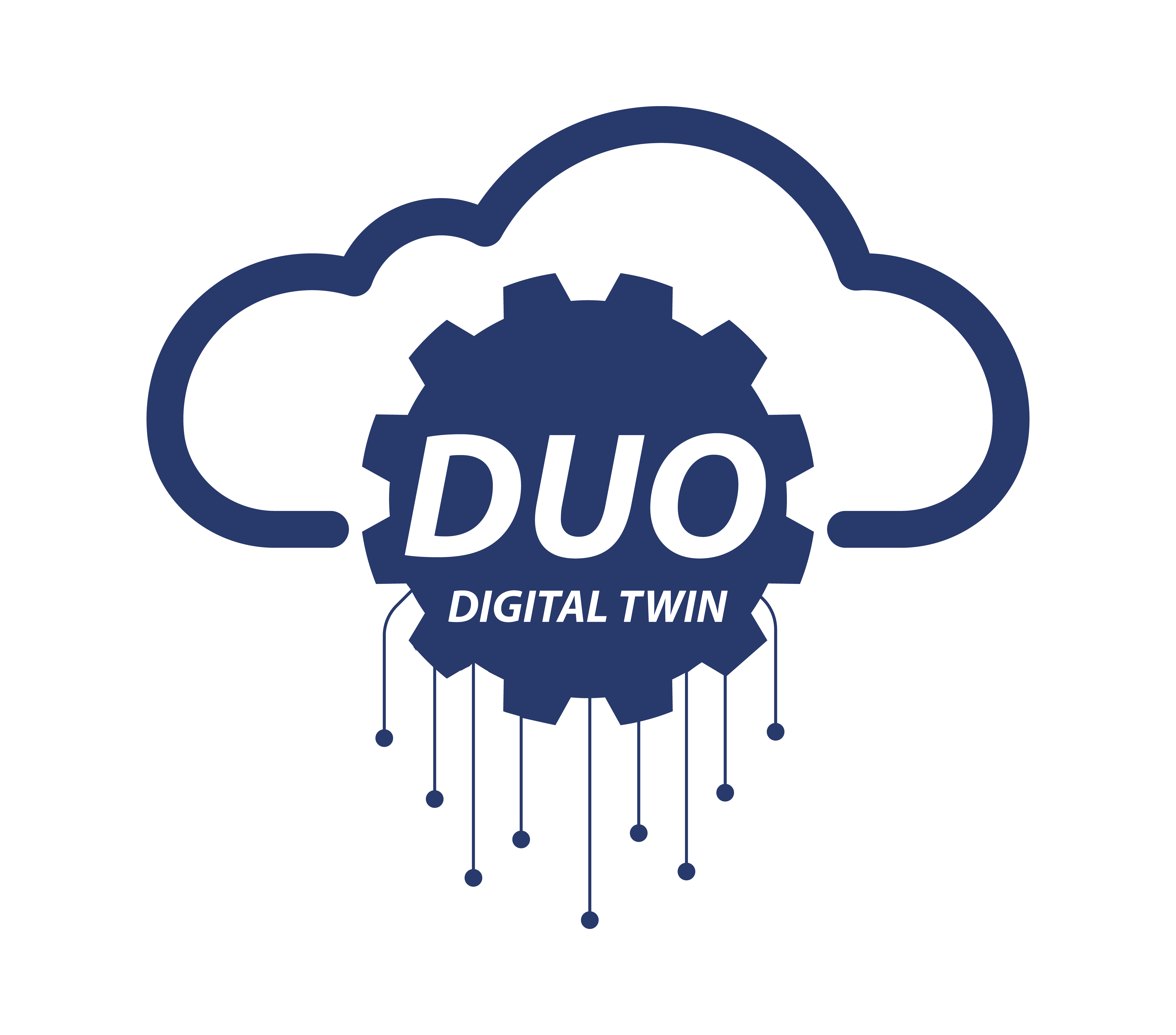 A.G. Stacker has invested in a digital app, GO AG™, available as a service upgrade, for the eXT and many other A.G. systems. Using GO AG™, customers can: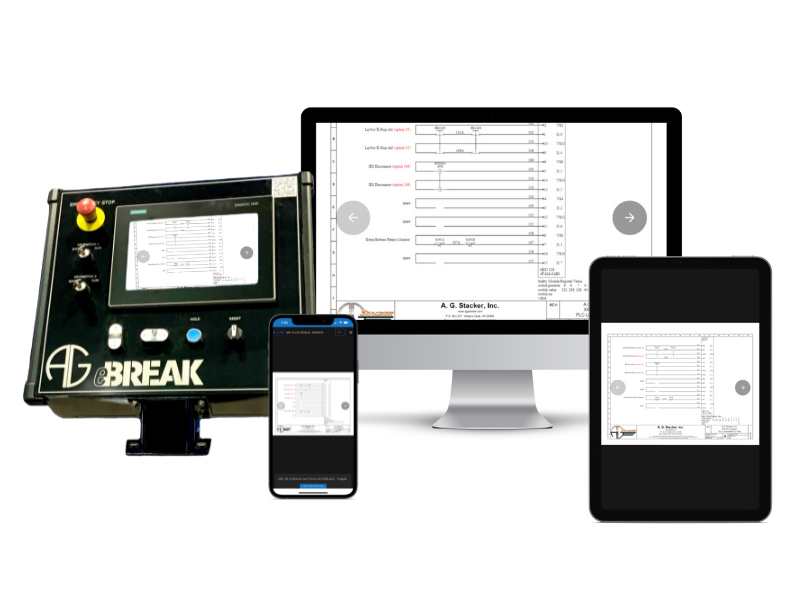 In-App Service & Parts Requests
3D & Digital Twin Equipment Models
Improve Productivity in Your Operations
WITH THE
eXT

™

Stacker Front End System
Let's Get Started
Find out how an AG Stacker eXT™ Front End system can improve your workflow.