Contact A.G. Stacker
30 Packaging Drive, #104 Weyers Cave, VA 24486
(540) 234-6012
Mailing Address:
P.O. Box 237
Weyers Cave, VA 24486
Monday – Friday
7:30am to 5:00pm EST
After Hours
24/7 Service: (540) 470-0292
Contact Us Form

If you've got a general question about our services or want more information about how to get started working with us, you can call our offices, send an email, or use the contact form below.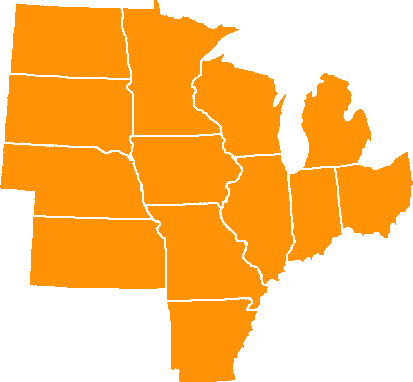 Western Sales Territory

Frank Greene, Greene House Group
Western USA
frank@greenehousegroup.com
With decades of experience in the corrugated sector, Greene House Group  continues to grow to this day as a family business, with a reputation of providing best-in-class corrugated solutions and support to Western US Boxmakers.
Midwestern Sales Territory

Keith Reither, KB Reiter Group LLC
Midwest Territory
keith.reiter@kbreiterllc.com
 With over 40 years of experience in corrugated packaging, the KB REITER GROUP LLC, represents an elite group of manufacturers, serving the corrugated industry in the Midwestern US. 
Eastern Sales Territory

Brant Dixon – Regional Sales Manager
Eastern Territory
bdixon@agstacker.com

Previous sales experience and a desire to learn led Brant to join the A.G. team in 2018. Brant is local to Charlottesville, VA and serves plants up & down the East Coast.