GO AG™ Digital Application
The GO AG™ Digital App empowers your team to GO the long run (and short run too) with customizable collaboration, training, maintenance, and productivity tools available through any
digitally-connected device.
Compatible with ALL Digital Devices
Create & Save Custom Procedures
GO CUSTOM   

Your Tech. Your Way.
Create, save & upload custom information, not only for your A.G. equipment, but for all assets & departments!
Files, Photos & Video Uploads
Digital Work Instructions
GO STANDARD   

Standardize Key Knowledge
Retain, standardize and distribute key knowledge across multiple equipment lines & departments for streamlined operations.
Retain Knowledge & Empower Employees
Cross Department Function
GO SECURE   

Safe & Secure Systems
Safeguard your data and restrict access to ensure the integrity of your most valuable files and procedures.
User Access Levels - Admin, Standard, Read Only
Permission Sets - By Department, Media Library, Project Folders, Etc.
Set User Controls - Exporting, Uploading, Deletion, Editing, & More!
Information Not Stored on Device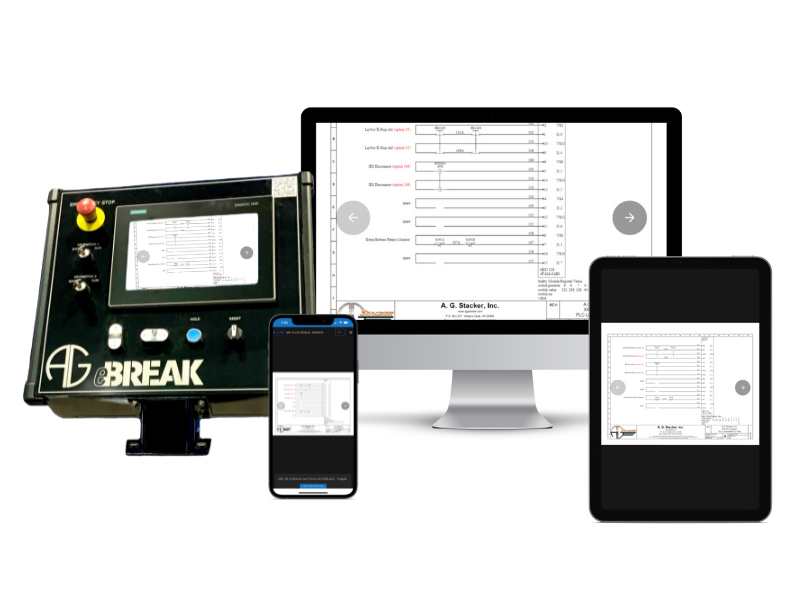 GO DIGITAL   

Compatible on ALL Digital Devices
Safely and securely access and distribute key information on any digitally connected device. 
Mobile iOS & Android Apps for Operators
Desktop Access for Managers & Maintenance
iPad or Tablet Apps for Maintenance Managers
Machine HMI Internet Connection - Right on the Machine!
Any Digitally Connected Device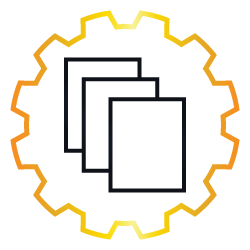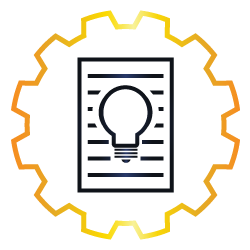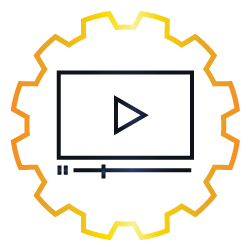 Let's Get Started
Find out more about how A.G.'s new GO AG™ Digital App can keep you connected and productive.