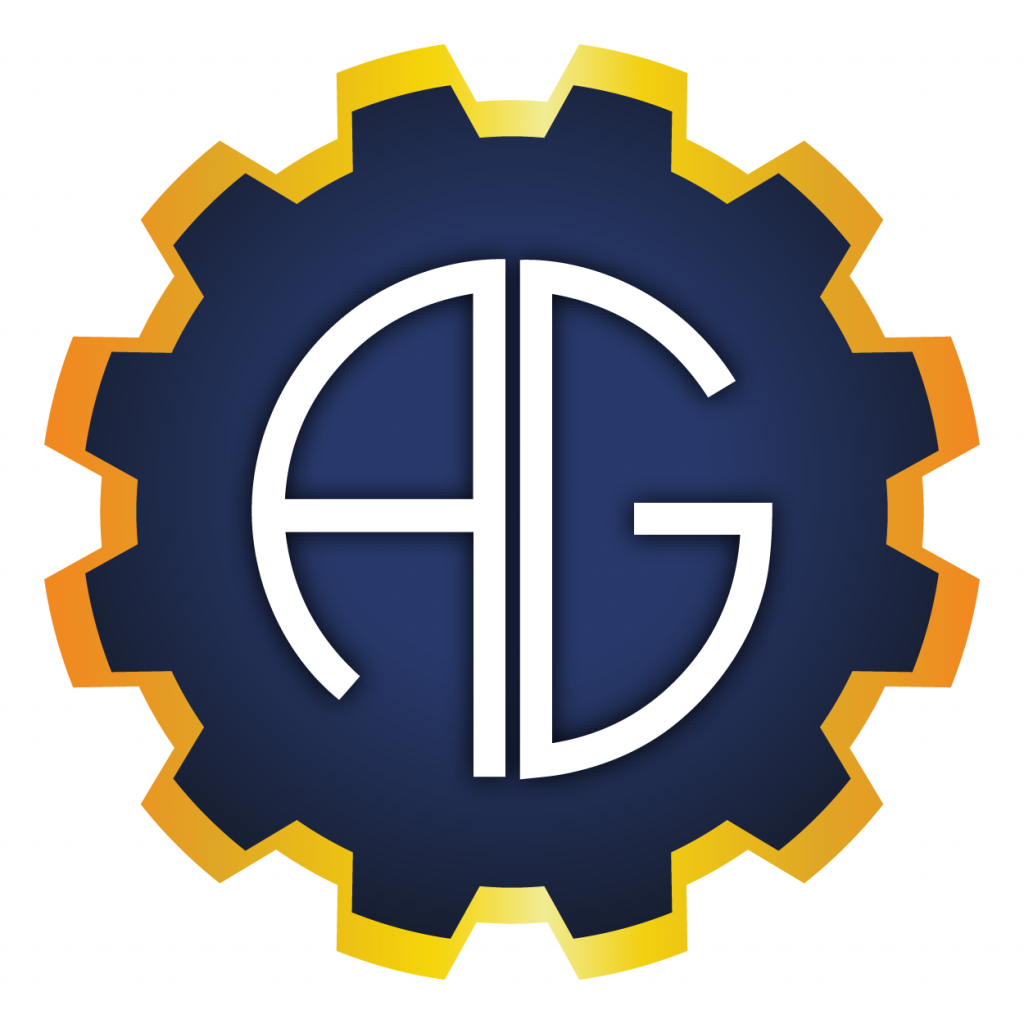 A.G. Stacker has been a leader and innovator in the custom manufacturing industry since 1996. Our primary focus is the design of full-line solutions and custom manufacturing of industrial machinery for corrugated material stacking and handling operations.
COMMITTED TO SERVICE.
COMMITTED TO
YOU

.

Empowered with industry knowledge, custom tools and new service technologies, our service technicians are there for you when you need them most. Call our 24/7 service line or request a service online.
24/7 Emergency Line: (540) 234-6012
RECENT NEWS & INSIGHT

FROM A.G. STACKER