A.G. Stacker has been a leader and innovator in the custom manufacturing industry since 1996. Our primary focus is the design of full-line solutions and custom manufacturing of industrial machinery for corrugated material stacking and handling operations.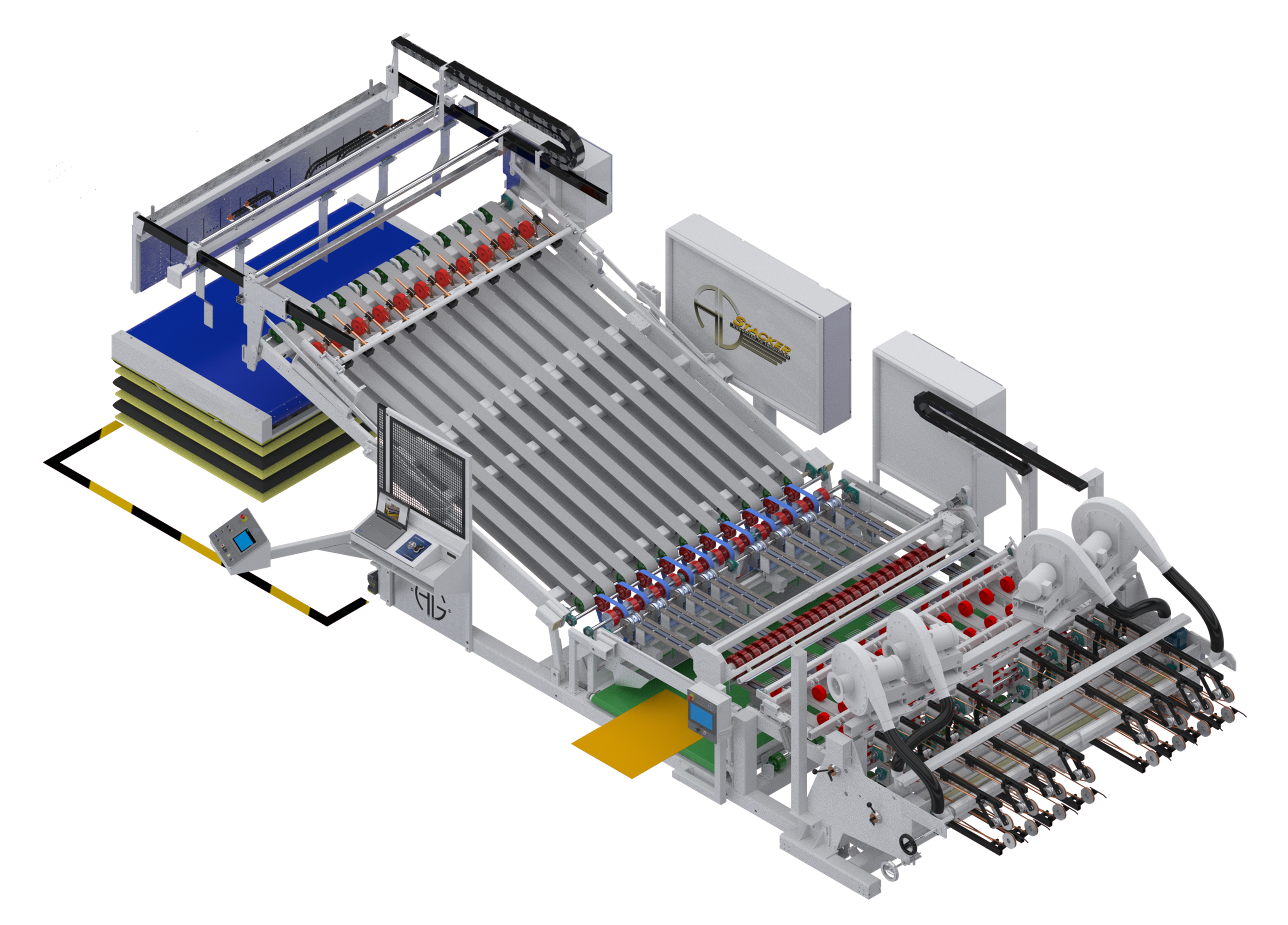 THE G3 STACKER
Easily retrofitted to many popular converting lines, the G3 Stacker brings together our most popular performance features into one solution designed to  increase productivity and efficiency.
DIGITAL TECHNOLOGY

FOCUSED ON ULTIMATE

OPTIMIZATION
 A.G. has recently invested in multiple digital technologies for the purpose of improving all facets of our business, and yours. From collaborative engineering using digital twin technology, to service and support in the palm of your hand,  you can be confident A.G. has the future-forward tools and experience to take your operations to the next level.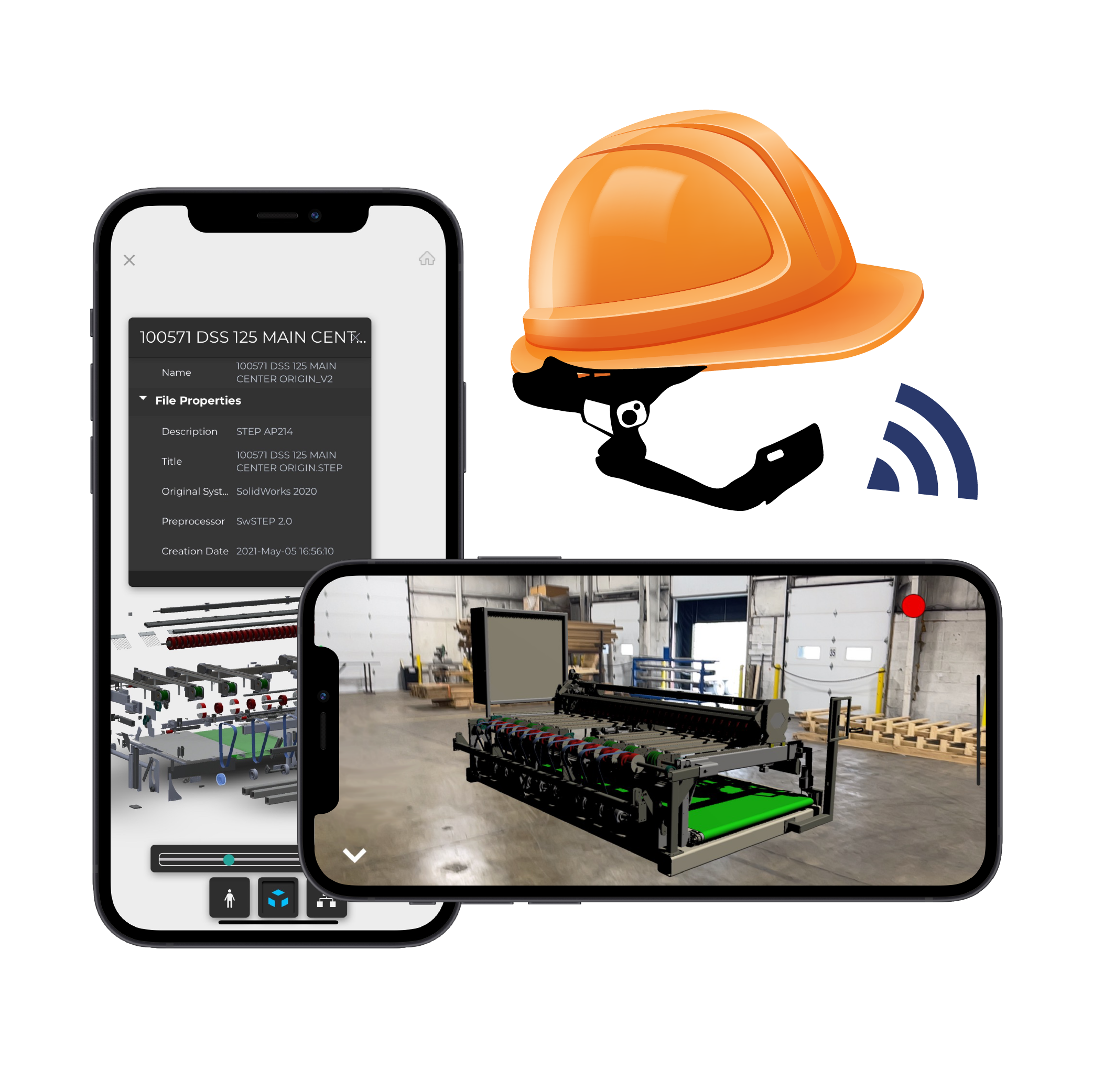 DEDICATED TO YOUR SUCCESS
With over 25 years of experience in the corrugated industry, our service technicians are there for you when you need them most. Call or request a service online.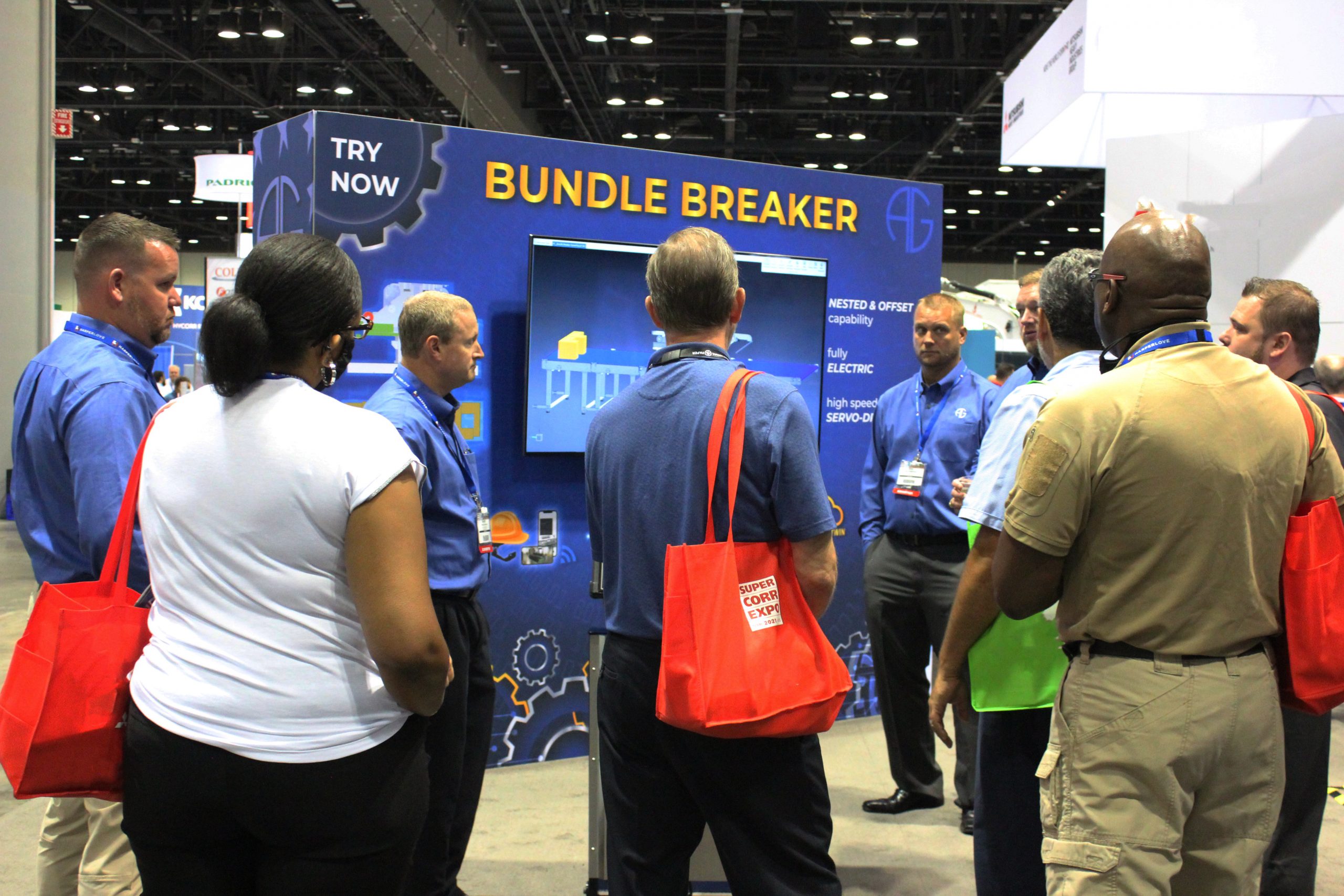 - New fully electric, fully integrated equipment and technology prepares the way for a complete digital transformation of A.G. systems – September 7, 2021 - Weyers Cave, VA  — Leader and innovator of sheet stacking equipment, A.G. Stacker, unveiled expanded equipment lines and digital technology...
May 18, 2020, the A.G. Stacker facility and team were featured on national television during "Manufacturing Marvels", a segment of the Lou Dobbs Tonight Show on Fox Business News. We are proud to be featured as an American manufacturer with a commitment to innovation in stacking and material...