New fully electric, fully integrated equipment and technology prepares the way for a complete digital transformation of A.G. systems.
MADE IN AMERICA
From sourcing to assembly, all A.G. equipment and parts are manufactured in our Weyers Cave, Virginia facility.
As the industry continues to evolve, we remain committed to our founders' vision of continuous innovation, manufacturing not only stackers, but full line solutions for your success.
With multiple patents issued, we embrace focused design to develop the solution options that meet your unique needs for years to come.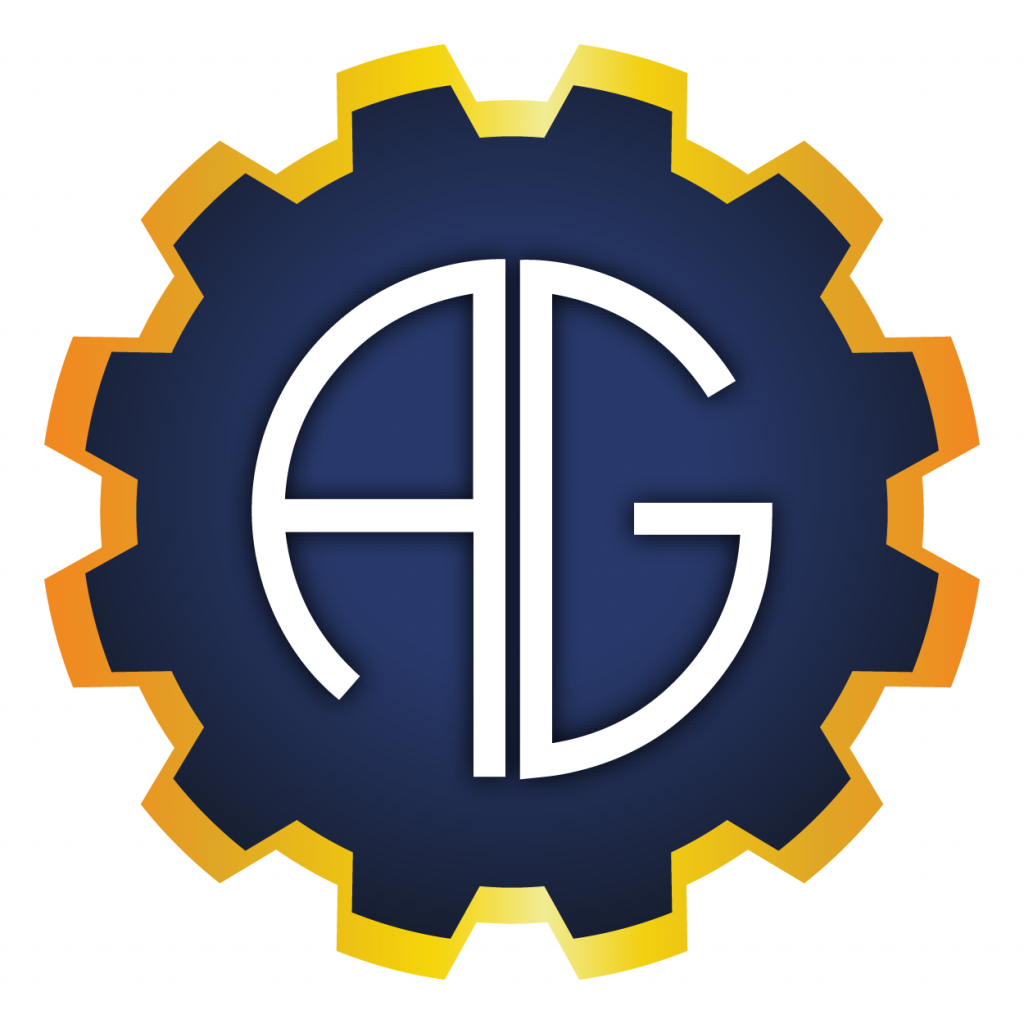 A.G. Stacker has been a leader and innovator in the custom manufacturing industry since 1996. Our primary focus is the design of full-line solutions and custom manufacturing of industrial machinery for corrugated material stacking and handling operations.
COMMITTED TO SERVICE.
COMMITTED TO
YOU

.

Empowered with industry knowledge, custom tools and new service technologies, our service technicians are there for you when you need them most. Call our 24/7 service line or request a service online.
24/7 Emergency Line: (540) 470-0292
RECENT NEWS & INSIGHT

FROM A.G. STACKER