RDC Stackers & Material Handling Solutions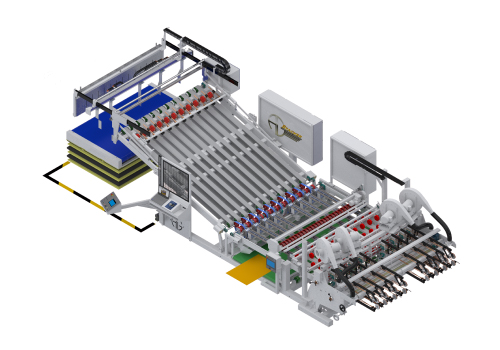 The G3 model brings together the most popular features for high performance into one machine.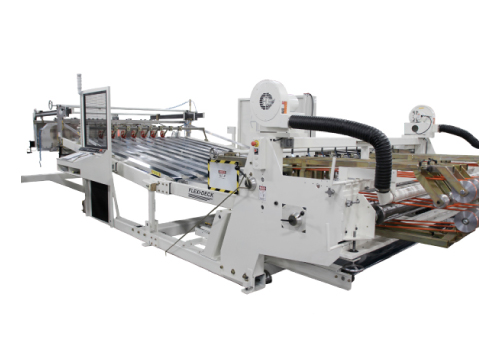 The original A.G. Stacker module known for it's innovative design and heavy duty construction.
The ergonomic infeed conveyor solution for productive corrugated converters.
Fully integrated, flexible outfeed conveyor solutions for efficient Boxmakers.
NEW eSERIES Equipment Line | FULLY ELECTRIC. FULLY INTEGRATED.

Capable of variable, straight, nested and offset breaks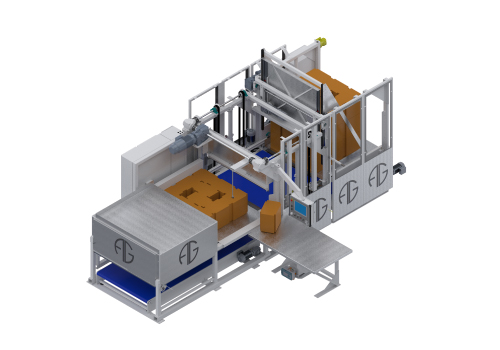 Semi-automatically build loads up to 96″ without pits
Extreme RDC speeds, sheet control and scrap removal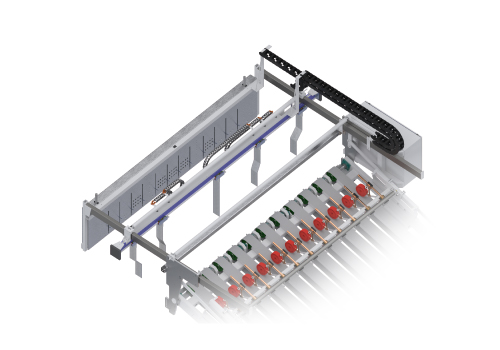 Easily adjust all components of the hopper at full production speeds.
Let's Get Started
Find out A.G. Stacker equipment solutions could improve efficiencies in your work flow. Request a quote online today!